Public Involvement 
The BRU provides a number of opportunities for the public to be actively involved in research. 
You could help researchers to plan and run studies
Our Research User Group (RUG) is made up of patients who act as an advisory group for research studies and work with researchers as patient representatives. Patient involvement through advisory groups help researchers consider the patient's perspective and they will value your input greatly. 
The BRU's RUG helps develop and deliver our research programmes. If you are interested in joining this group or getting involved with individual studies, please contact [email protected].
Our Research User Group - Shaping the BRU's plans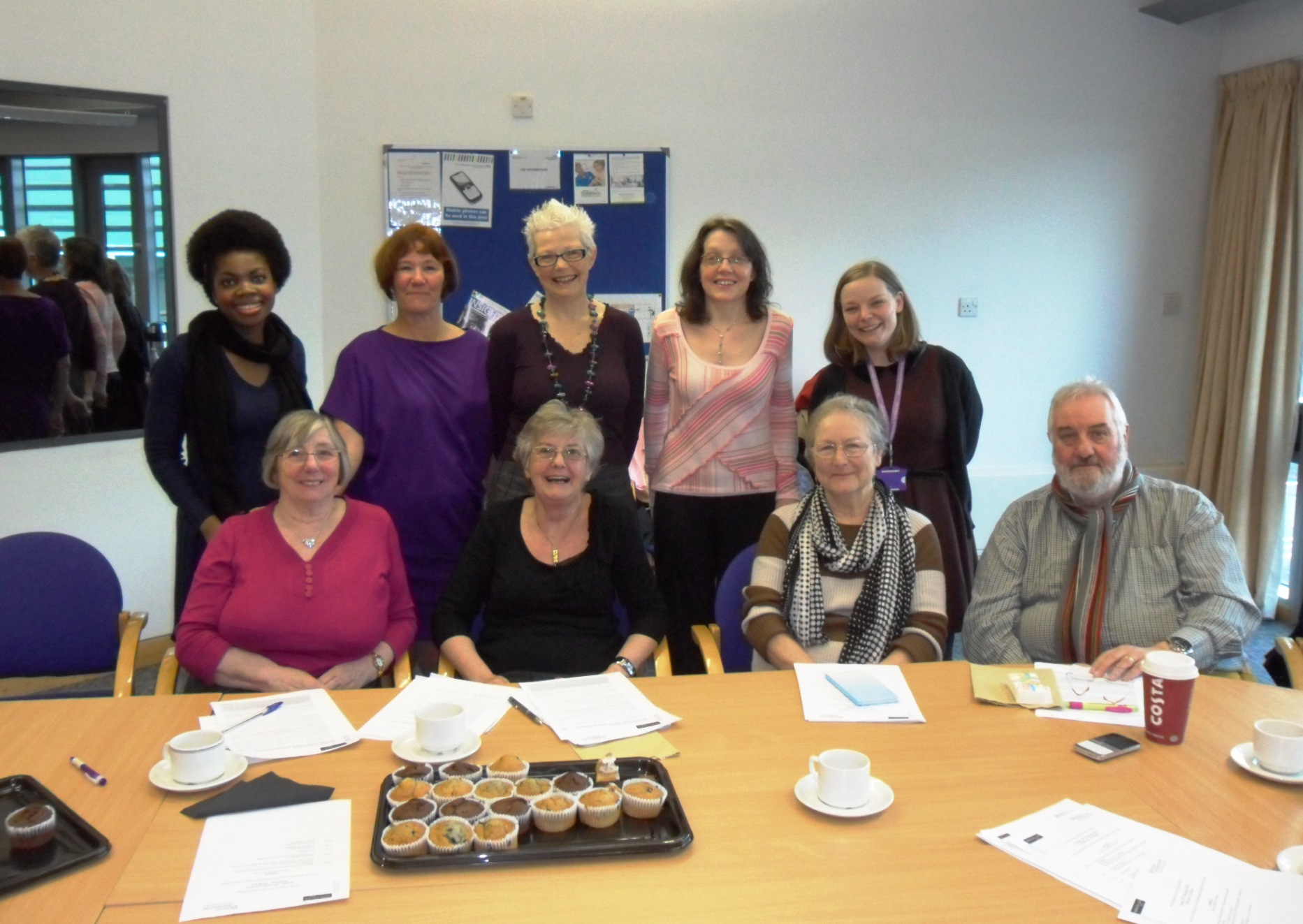 The BRU Theme Leads meet with the RUG regularly. It is important that service users, carers, patients and the public contribute to the decisions made by the BRU about its future direction.
Members of the group receive regular updates on all research within the BRU, whilst discussing the BRU's strategy and giving feedback about priorities. This input helps to ensure that future plans for the BRU align with the needs of patients.
You can provide us with feedback
Patients and the public also give the BRU feedback using methods, such as surveys.
Some BRU researchers also involve patient/public members as advisers in their individual studies.
We are partners in the YOURR (Young People's Opinions Underpinning Rheumatology Research) project, which is funded the Barbara Ansell National Network for Adolescent Rheumatology (BANNAR) to enable young people from across the UK to have their say about research.
We are also working with the Kellgren Centre at CMFT, to enable young people with arthritis to advise on research. They have set up a group around transitional care and BRU researchers have joined some of their meetings to ask young people about relevant research.
You can participate in research studies
If you are interested in participating in research studies there are a number of ways in which you can get involved:
If you are under the care of a consultant or GP for a particular health condition, speak to them initially about clinical trials that may be suitable for you.
The UK Clinical Trials Gateway website is full of information for those interested in taking part in clinical trials public to get involved.
Email

[email protected]

to find out about research trials that you may be eligible to take part in.
Links
You can find out more about public involvement through the websites below:
INVOLVE - Supports active public involvement in NHS, public health and social care research
James Lind Alliance -  The JLA facilitates Priority Setting Partnerships. These bring patients, carers and clinicians together to identify and prioritise for research the treatment uncertainties which they agree are the most important.
North West People in Research Forum - Information on local opportunities to get involved in research projects.